Sex:

female

Available for shooting:

perhaps

Description:

Statemant by Laila to our first session:


It was exciting! Had previously only dreamed of ... It was strange but the atmosphere totally familiar. Wanted to cancel only because the courage left me, but now I would not have missed the experience more! Quite the contrary. I want more! Such an intense feeling for my body! Glad have placed my trust in his hands! He has kept it well :-) Wow. Wanna have more!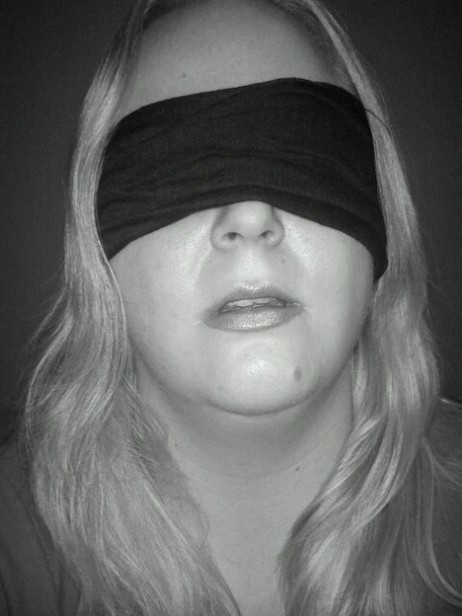 Available updates